LATEST NEWS
The Inauguration of the work of construction of Swarna Jayanti Environment Training Institute at IMT Manesar, Gurugram to be done by Hon'ble CM, Haryana on 21.03.2021.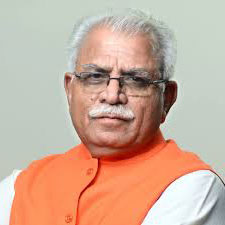 Sh. Manohar Lal
Hon'ble Chief Minister of Haryana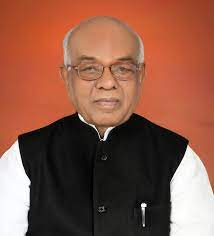 Sh. Satyadev Narayan Arya
Hon'ble Governor of Haryana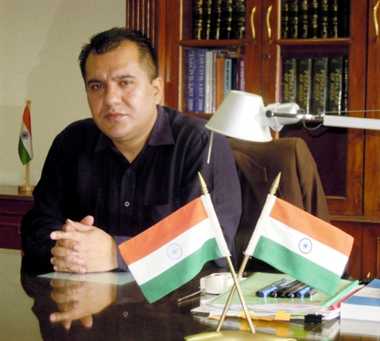 Sh. Shekhar Vidyarthi, IAS
Director General
About Institute
The Scheme of establishing Environmental Training Institute is a flagship program of the Environment & Climate Change Department to aware general public as well as stake holders about various Environment issues.
Read More